You need a "home base" for your podcast.
If you're a podcaster (or even a YouTuber, speaker, teacher, consultant, etc.) you need a place that you own, not something that is owned by Google, Facebook, Apple, or any other company.
We've all seen how organic reach continues to decline on Facebook and Google is showing more ads, making organic search less visible.
Sure, those platforms are great, you just can't rely on only those platforms.
Having a place to send people that shows you in a good light and that can provide more information is essential for continued growth:
It's much easier to share a website or blog post than a podcast episode

You can get people to sign up for your email list so you can let them know about new episodes (not everyone will subscribe to your podcast)

You can offer products, services, or affiliate offers to make money with your site

It's a great place to continue the conversation with your audience through comments, voicemails, or emails

It will be easier for people to find additional episodes and subscribe in their favorite podcast app
Did you know that for many podcasts, around 50% of people listen on their desktop computers? And usually that is done through the podcast's website, not Apple Podcasts.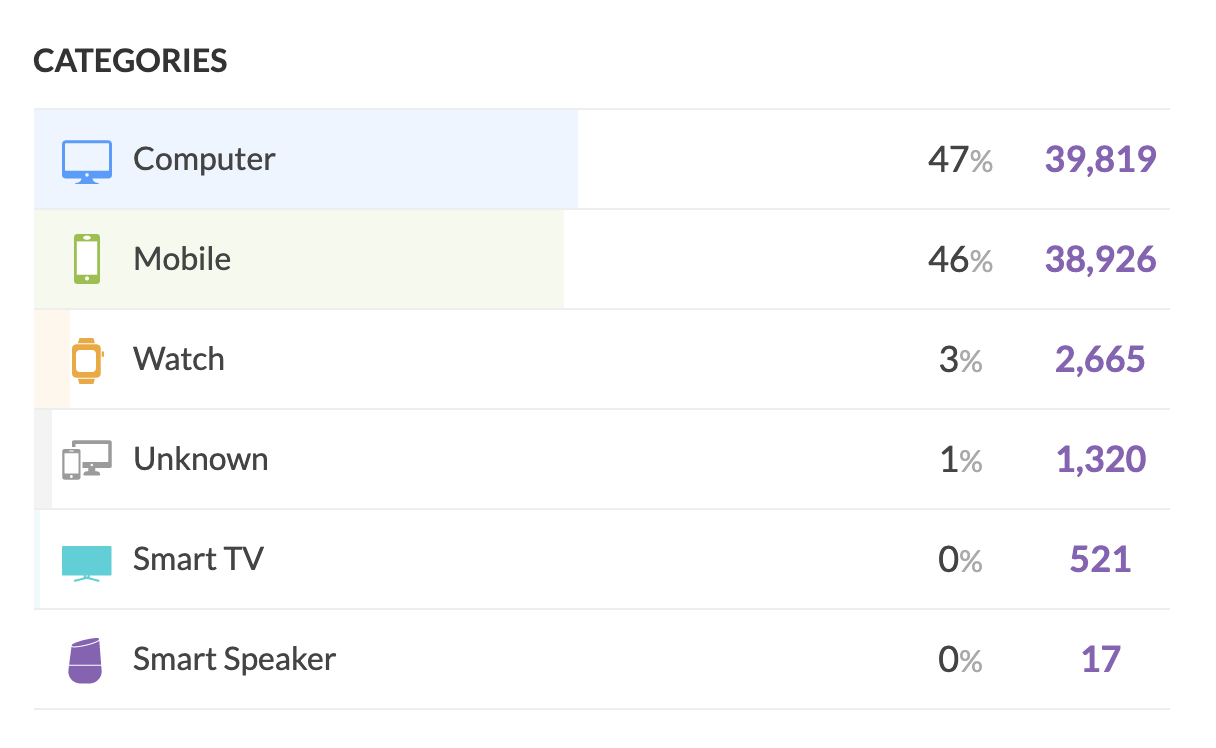 By using WordPress and creating your site from proven design templates, you'll stand out from other podcasters that just use the limited templates included with many podcast hosts (nothing against them, but they're specialty is podcast hosting, not website hosting and design)
In this self-paced course, I'll walk you through all the technical (don't worry, it won't be that scary) details step-by-step to show you how to create a podcast website that you own with your own podcast RSS feed (that's the thing you submit to get on Apple Podcasts and Spotify).
You'll have the ability to customize your website as much - or as little - as you need.
You'll be a great fit for this course if:
You know what you want your podcast to be about (or will soon), but need help creating a WordPress website to help you stand out and grow quickly

You already have a podcast, but you want to move away from the limited template options that many of the podcast hosts provide

You already have a WordPress blog, but you want to learn how to set it up for podcasting right the first time - and what the best plugins are to take your site to the next level (I've tested hundreds)
I've been building websites for over 15 years, and have used nearly every decent plugin and theme out there. You'll get my professional recommendations that keep your site fast, looking great, and SEO-friendly.
You know podcasting will let you:

Spread your message & reach more people

Grow your business (or turn into one)

Connect with your fans & followers (and turn them into advocates)

Help you promote "that thing"
Don't let building a website stop you from growing your podcast...